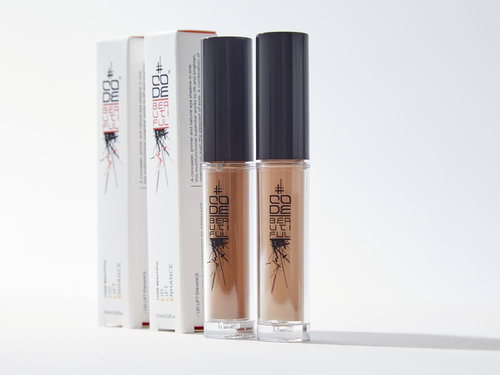 THE PRODUCT:
CODE LLE Lid Lift Enhance, £22

WHAT IT DOES:
We wanted to give you a few extra hours in bed, but we've got the next best thing instead.
For the woman with more things to do than there are hours in the day; Lid Lift Enhance is the ultimate antidote to heavy, tired eyes.

A lid concealer, primer and natural eye shadow in one; this multifunctional superstar works to lift and brighten, opening up even the sleepiest of eyes. A combination of moisturising and lifting active ingredients work together to smooth and soften for a sublimely radiant silky finish.

KEY BENEFITS:
> Truly multifunctional: a primer, lid concealer and eyeshadow all in one—cause, well, why buy three when you don't have to?
> Promotes even skin tone and injects radiance without feeling heavy
>...
Read full release