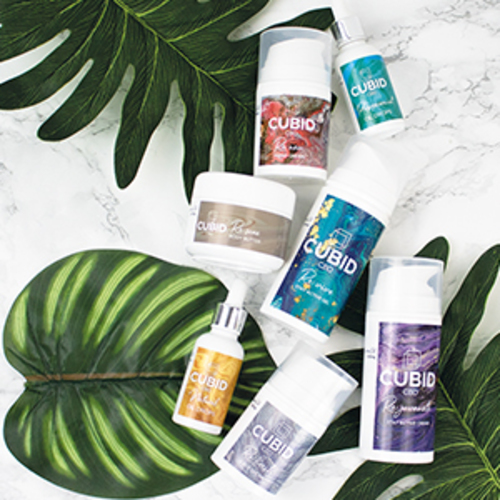 In light of the pressure COVID-19 is putting on our healthcare professionals and to honour the formidable force with which our NHS is responding, Derbyshire-based CUBID CBD has announced it will join the nationwide hospital donation drive.

As COVID-19 prepares to hit its peak across the UK in the coming weeks, NHS workers have never faced such a task and self-care is an unlikely priority.

In recognising the amazing work that our doctors, nurses and other hospital staff are doing and the sacrifices each member of the NHS makes on a daily basis, CUBID CBD would like to say 'Thank You', and will donate some of its CBD-infused skincare range to NHS Derby.

While the advice to wash our hands more frequently and use alcohol-based sanitizers appears to disrupt the spread of the virus, this persistent washing leaves hands and nails feeling dry and irritated.

Starting from Friday, April 3 2020, for every online purchase made on...
Read full release