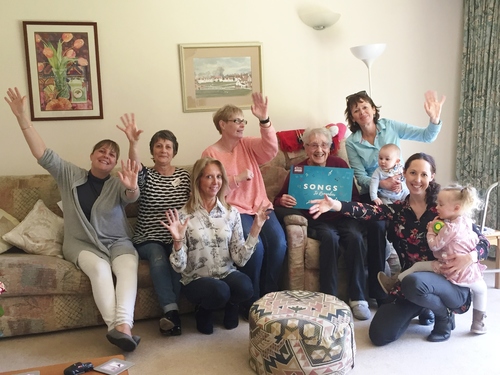 In support of Dementia Action Week 21st – 27th May 2018, organised by Alzheimer's Society, Home Instead Senior Care has pledged to get 1,000's of people singing through a campaign called 'Songs to Remember'.
The campaign aims to raise awareness of the therapeutic benefits of music for people living with dementia. Research has shown that memories of old songs activate very specific areas of the brain, which seem to be particularly resistant to the damaging effects of the disease.

This means that people living with dementia can often recall all the words to their favourite songs from the past, but may struggle with remembering things day to day.

The home care company surveyed thousands of its caregivers across the country to find out which songs they and their clients most enjoy singing together.

They have collated the information and produced a song sheet of the 10 most popular songs for dementia in the UK – and the one that came...
Read full release