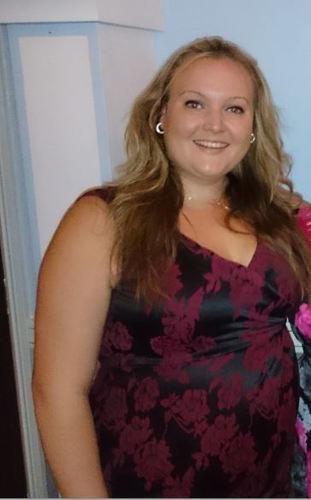 A MAJOR new trial has proven that people who are overweight and obese lost significantly more weight when referred by their doctor to a total diet replacement (TDR) programme provided by Cambridge Weight Plan (CWP), rather than the usual NHS care route.

The DROPLET trial (Doctor Referral of Overweight People to Low Energy Treatment) recruited 278 adults with a BMI of more than 30. The trial was run by Professor Susan Jebb, Professor Paul Aveyard & Dr Nerys Astbury at the Nuffield Department of Primary Care Health Sciences at the University of Oxford.

Patients were randomly assigned to receive either usual care (UC) or referred to a total diet replacement programme. UC consisted of weight management advice and support from a practice nurse.

The TDR programme was provided by CWP. It consisted of replacing usual foods with CWP formula food products which provided approximately 810 kcal per day for eight weeks, followed by a carefully...
Read full release