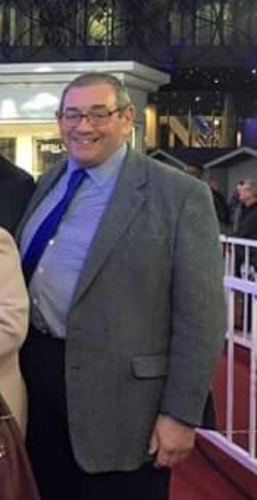 One-to-one support for dieters taking part in a new BBC One TV programme, due to be shown tomorrow night (Wednesday, May 30), has been provided by Cambridge Weight Plan (CWP) and four of its consultants.

The hour-long The Big Crash Diet Experiment, being shown at 8pm, shows how a CWP Very Low Calorie Diet (VLCD) – in conjunction with support from a CWP consultant– can be an extraordinarily successful way of losing weight and improving obesity-related health conditions including Type 2 diabetes and osteoarthritis.

The BBC programme was made in conjunction with Susan Jebb, Professor of Diet and Population Health, and Professor Paul Aveyard, of the University of Oxford.

Professor Jebb, who is one of Britain's leading weight loss experts, said: "What is absolutely clear from our research and the experience of the participants in the BBC Crash Diet Experiment is that success comes from a combination of the diet and the behavioural support...
Read full release