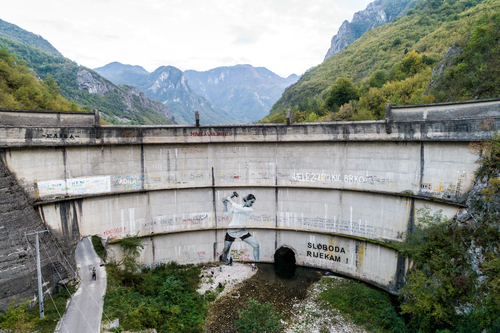 PATAGONIA'S BLUE HEART CAMPAIGN AIMS TO PROTECT THE LAST WILD RIVERS OF EUROPE

A website, petition and documentary raises awareness and facilitates action: http://blueheart.patagonia.com/

Today Patagonia launches the Blue Heart website and petition urging international banks to stop investing in the destruction of Europe's last wild rivers, and will release a preview of Blue Heart, its upcoming documentary film.

The multimedia campaign is aimed at protecting the Balkan region from more than 3,000 proposed hydropower projects and meant to bring international awareness to a potential environmental disaster. In the Balkan Peninsula between Slovenia and Albania, hydropower projects threaten to destroy the richly diverse culture, history and ecology of the region known as the Blue Heart...
Read full release