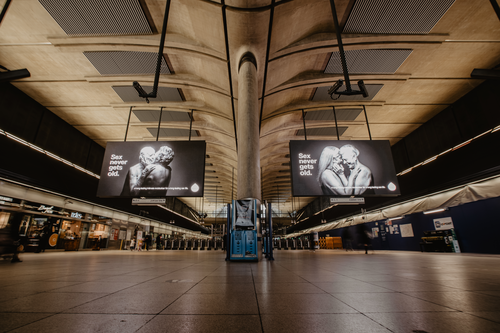 OVER 60'S MORE CONFIDENT ABOUT SEX THAN EVER BEFORE
ACCORDING TO NEW SURVEY


Replens™ the clinically tested, number one vaginal moisturiser GP recommended brand*, has just won the third annual Transport for London Diversity in Advertising Competition with their latest campaign, Sex Never Gets Old, which features a diverse group of older people, with a range of ethnicities, ages and sexualities, within beautiful, emotional portraits of couples. These emotive portraits highlight that many people continue to enjoy sex and intimacy well into their sixties and beyond.

New research by Replens™ has found that half (48%) of UK adults over 60 feel more confident in their sexual relationships than ever before, with one in five (19%) revealing they are much more confident now than when they were younger.

The Flames of Sex and Intimacy survey, conducted by OnePoll, quizzed 1200 people aged 60 and above about their sex lives. The...
Read full release