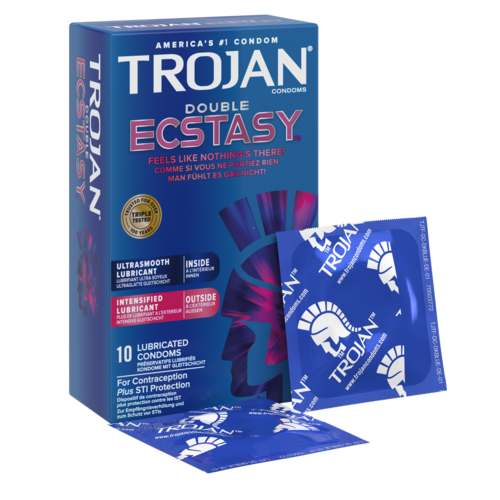 After what feels like a lifetime of being in and out of lockdown, understandably, since freedom day
went ahead on the 19th July both excitement and
anxiety in the air as the UK fully opens up with
a new sort of sexual tension never experienced
before. To fully comprehend the nation's
viewpoint on what the 'new normal' might be,
Trojan® Brand Condoms has commissioned a
survey with OnePoll to depict how the events
over the last 16 months have impacted people's
love and sex lives.

Since the pandemic started, single people have found new and inventive ways to meet people, but with hospitality now offering endless possibilities for face-to-face hook ups, swiping left and right has lost its appeal, with 40% of the UK's male population saying they are excited about getting back on the dating scene once lockdown restrictions have eased. Not all respondents feel as confident though, with 30% saying they...
Read full release