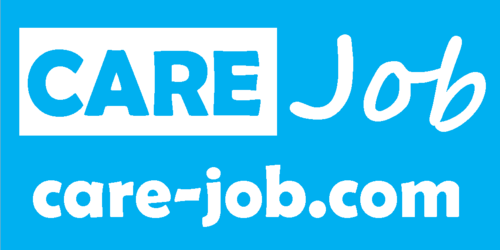 UK Healthcare Recruiter and Care provider so fed up with the increasingly high costs of Job Boards and Advertisements in the Care Sector, they create their own FREE Care Job Site for the industry to grow together!

www.care-Job.com has launched offering completely free Healthcare Job advertising for all Healthcare Companies. Care Homes, Nursing Homes, Care Agencies, Nursing Agencies, Hospitals and GP Surgeries, the list of companies that can benefit from this free service is endless.

Lastminute Care & Nursing, a Healthcare Provider based in Neston Cheshire and with offices in Manchester, Lancashire and East Yorkshire have funded and launched the site to offer something different, a unique service. The concept is simple, to create a service that allows care companies to advertise their vacancies for free, on a level...
Read full release