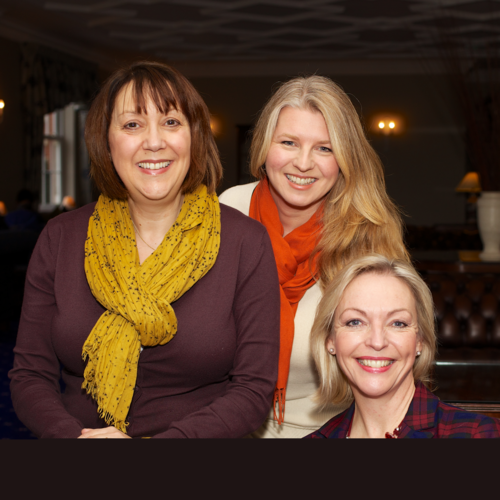 A new event, set to take place in May this year, will help women to set and reach goals within the workplace.

The conference, called CareerSpa, is designed to help professional women to set and achieve career goals. Conference attendees will also learn how to develop a personal brand, communicate with impact, and – vitally – achieve work-life balance.

The CareerSpa, conference is set to take place on Friday May 16th at Whittlesbury Hall in Northamptonshire, and tickets are priced at £125 per person.

"Women spend lots of time juggling home, work and other commitments," said Gill Amos, co-creator of CareerSpa. "So we've designed this day to give professional women the time to take a step back and refocus their careers. It's also a great chance to meet like-minded people and develop new skills. We...
Read full release