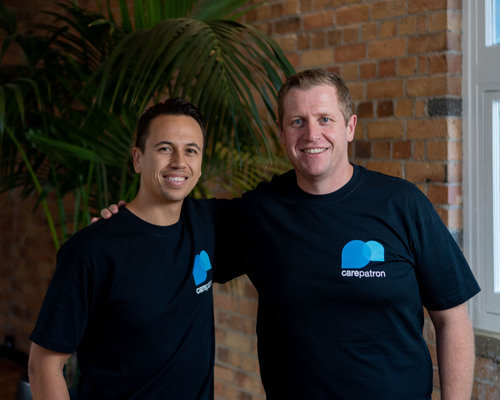 Health software platform Carepatron has today announced it has raised $1.6 million in pre-seed funding led by Blackbird to expand its collaborative health workspace, which is already used in more than 30 countries across the United Kingdom, US and Asia-Pacific.

"Health teams play a critical role in our communities, but often don't have access to the tools they need to deliver more collaborative and better health outcomes," says Jamie Frew, co-founder and CEO of Carepatron. "Instead, they often rely on paper forms, manual processes, word docs, and legacy software to get by. We believe that the best way to better health is by bringing practitioners and clients together in one collaborative health workspace."

Used by organizations ranging from solo practitioners to teams of 100+, Carepatron reduces the health software costs for solo practitioners and teams by an average of 74%. Today, 90% of its community are saving 8+ hours of administrative work each...
Read full release