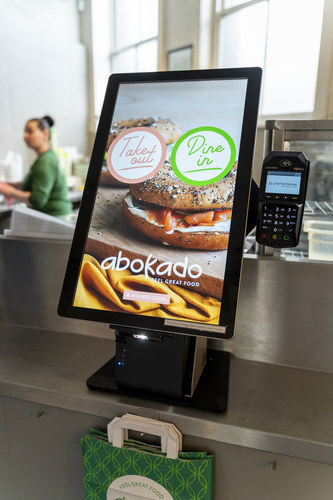 - Funding will boost brand awareness and expand operations

Bristol-based technology company Kurve which specialises in providing electronic self-service POS (Point of Sale) solutions to the hospitality sector has secured £250k of seed capital to kickstart an ambitious growth of 500% by 2027. The company is aiming to profit from the surge in demand for self-service kiosks for ordering in quick service restaurants (QSRs) across the UK.

Kurve was founded in July 2021 and already has 110 customers with over 210 sites. Its SaaS (Software-as-a-Service) based in-store kiosk, PoS, web and mobile self-service offerings have been designed to assist hospitality operators become more profitable by achieving higher transaction values, increased throughput, improved labour productivity and enhanced customer loyalty.

According to Kurve Founder and CEO, Steven Boyes the initial...
Read full release