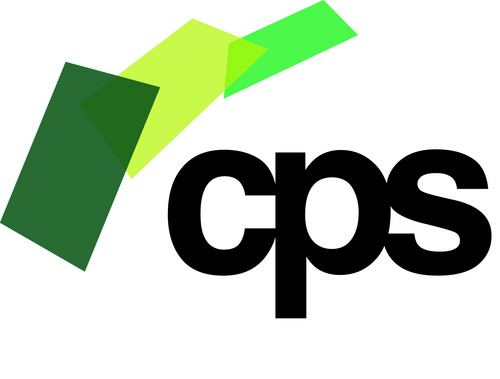 Basingstoke UK, September 25, 2021 - Cash Processing Solutions Ltd (CPS), headquartered in Basingstoke UK, has been selected by Vaultex, the UK's leading cash management services provider, as the partner to deliver the replacement of their enterprise wide Vault Management Software (VMS). Through an exhaustive and industry wide selection process, Vaultex has chosen CPS's ECM (Enterprise Cash Management) as its solution of choice with the implementation to be completed in the next 12-18 months.

During the contract, CPS will install its full ECM platform of products, including ECM ISA7, the ISA Cash Services Portal (ICSP) and Common Operating Platform, in Vaultex's network of 10 cash processing sites in the UK. ECM will integrate seamlessly with the CPS 7000 and V Series already installed throughout the UK.
"CPS and Vaultex share a commitment to provide solutions that improve efficiency in the cash cycle and deliver value for our customers through innovation....
Read full release