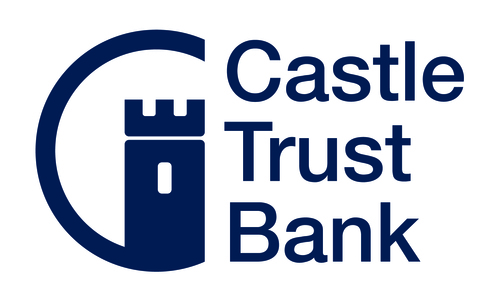 Business Update
• Annual Accounts for the latest financial year (ending 30 Sept 2022), showing Profit Before Tax increasing by 180% to pounds sterling(£)10.1m, up from pounds sterling(£)3.6m, have been published and are available for download here.
• Pillar 3 document has also been published and is available for download here.
• Net Promoter Scores from independently assessed customer surveys remain exceptionally high e.g. +62 for retail finance customers.
• Colleague engagement continues to increase, and is above the industry benchmark.
• Our digital e-Saver Accounts attracted approx. pounds sterling(£)350m in...
Read full release