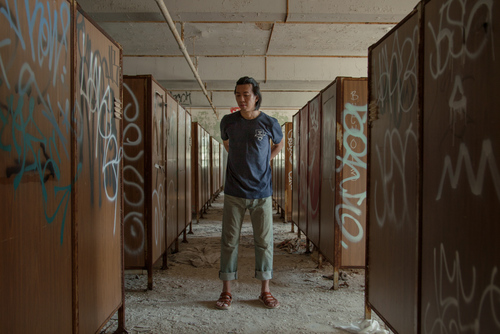 The ethical streetwear brand playing the long game. #vivaelfish

Giant squids and whales rule the oceans of streetwear. Catching A Fish In Norway (CAFIN) is an award-winning, ethical alternative. We pride ourselves on swimming against the current and being intimate enough to care.

This means treating workers like human beings, championing our designers and doing what we can to help marginalised communities: sacrificing short-term profits to act with a conscience.

Cheap mass produced t-shirts have hidden costs: poorly treated workers, exploited designers and a significant environmental impact.

In 2014, Law students Paul Donati and Lottie Michael begun Catching A Fish In Norway, a social enterprise which works with farmers and manufacturers in rural India to improve organic farming, as well as working conditions throughout...
Read full release