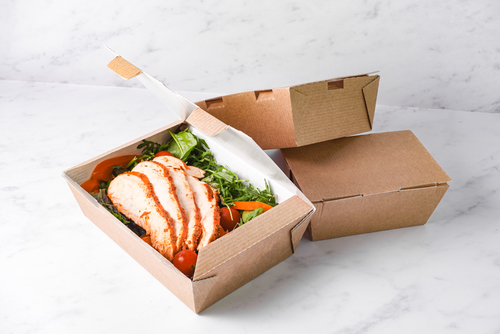 Is the foodservice packaging industry in for the perfect storm this Summer? Global supply chain problems occurring in the foodservice industry could have a knock-on effect on the recovery of the hospitality sector in the UK.

So what's going on?

2020

To answer this we have to go back into 2020 at the height of the pandemic. Pubs, restaurants, and cafes were ordered to close and only offer takeaway. Many businesses adapted well, while a noticeable proportion decided to use government support schemes such as furlough and grants, kept the doors shut, and wait it out. During this time, takeaway packaging such as foil containers, cardboard food boxes, and pizza boxes was in good supply and keeping up with this upsurge in takeaway demand.

At this point, many product ranges used by the hospitality sector went the opposite way with huge drops in the UK's paper cup usage as commuters work from home and the lifeline of the to-go...
Read full release