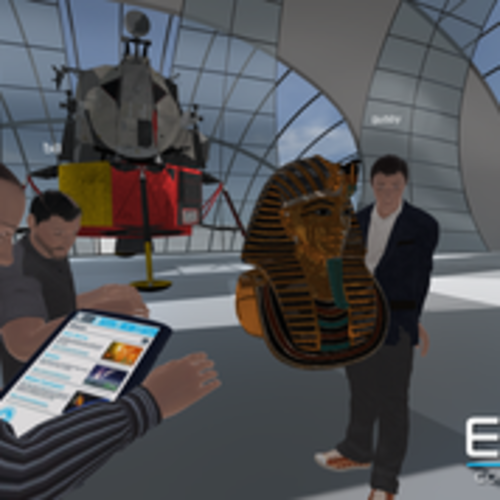 Game-changing ENGAGE platform beams in the best teachers from around the world.

25 April 2018: Today, the boring classroom lesson finally gets consigned to the history books when technology pioneers, Immersive VR Education, beam experts from California and Dubai teleported into a virtual classroom to teach students at Langley College near Slough, via a short trip to the moon.

Pixar co-founder, Loren Carpenter, will be 'beamed' in to the virtual reality (VR) classroom live from the US so that IT and gaming students at Langley College, part of the Windsor Forest Colleges Group, can learn from one of the founding fathers of computer programming for animation and film.

David Whelan, CEO of Immersive VR Education, says, "This is a pivotal moment in the history of learning. ENGAGE allows students to not only experience the environment they are learning about in virtual reality, but have the best teachers from around the globe join them in a...
Read full release