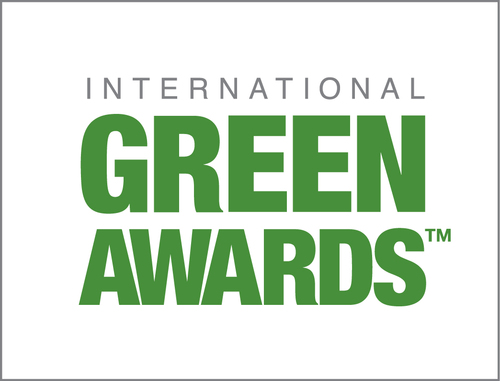 9 September, 2002 - London, UK – Arelon Ltd., a leading provider of enterprise-wide business solutions in the finance, procurement and business intelligence areas, today announced the completion of a Management Buy Out (MBO). The Elevon EMEA management team and Alchemy have successfully concluded discussions with Elevon, Inc. to acquire the Elevon EMEA business.

Having achieved a consistent increase in sales and profitability during the last two years, the management of Elevon EMEA reached an agreement with its corporate executive in San Francisco to seek an investor for the MBO. Alchemy was chosen from several investment organisations because of their desire to help accelerate the company's growth. Alchemy is the leading UK private equity investor in IT services with investments in Sanderson, Cedar, Datapoint, Radius and Phoenix.

The new company is Arelon Ltd. As part of the agreement, Arelon Ltd. will own the intellectual property of Elevon 5,...
Read full release