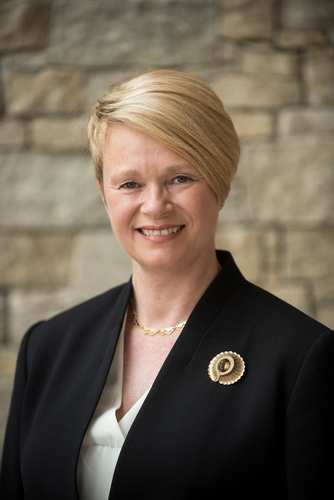 Century PR

ITV REPORT INTO TRUE COST OF FUNERALS HIGHLIGHTS NOW IS THE TIME FOR CHANGE
Alternative Options Becoming Increasingly Popular

An investigation conducted by ITV's Tonight programme into the True Cost of Funerals has questioned whether the era of the traditional funeral is over.
The programme, aired last night (Thursday 1st October), was prompted by the ever-rising cost of funerals and the inconsistent and excessive pricing for funeral and cremation services across the UK with funeral poverty being at an all-time high.
It is a not a new situation and indeed has long been a subject of debate, more recently triggering a move to alternative options, which the ITV Tonight team revealed are becoming increasingly popular.
One such option is direct cremation where the deceased is collected, cared for, and then cremated without a service or mourners present – offering grieving families an affordable and liberating...
Read full release