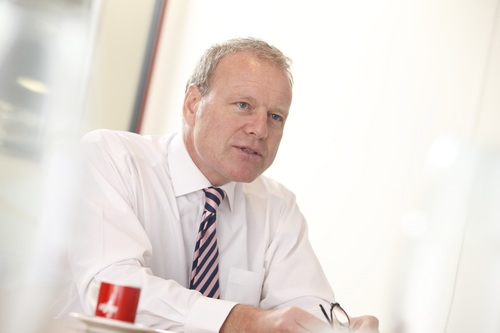 Budding entrepreneurs in Coventry and Warwickshire are being offered the chance to assess if their business ideas might make them the next Richard Branson or Steve Jobs.

A new online tool has been launched by CW Growth Hub Business Solutions, an arm of the Coventry and Warwickshire Local Enterprise Partnership (CWLEP) to guide them.

Called CW Entrepreneur's Tool Kit, it is aimed principally at "pre-start-ups" – people who, at the very earliest stage of starting a business, have an idea but very little else in place.

Designed to encourage entrepreneurship, the toolkit guides them through every stage, from assessing the risks and rewards, development of a business, sales and marketing, pipeline, manufacturing through to exit, if they want to sell the business.

This includes working out whether they really ought to start at all – or find another idea.

Jeremy Moore, head of Business Solutions, said: "A lot of...
Read full release