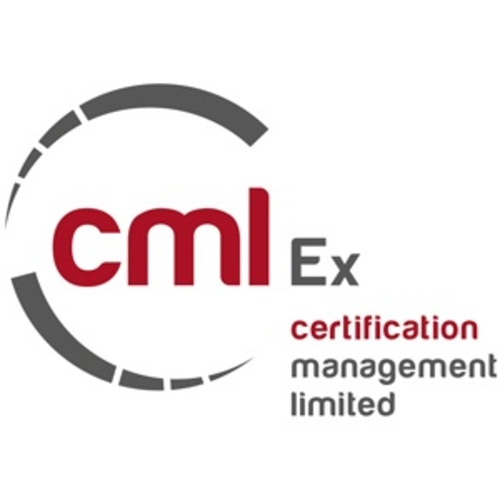 UK based company, Certification Management Limited (CML), already provides ATEX and IECEx certification for companies worldwide and with its recent appointment by the Japanese Ministry for Health, Labour and Welfare (MHLW) can now offer additional certification to those manufacturers that export or plan to export products to Japan and are destined for use in potentially explosive atmospheres.

SOCIAL MEDIA PITCH: #CML becomes the first foreign certification body for companies worldwide that export products to Japan for use in hazardous locations. #exportjapan #cmlinspection #hazardous #inspectionbody #certificationbody

Ellesmere Port, UK - Until now, the only certification body that was able to issue certificates that are accepted in Japan was the Technology Institute for Industrial Safety (TIIS). CML has successfully operated an agreement with TIIS that enabled its own test data transfer to be accepted by TIIS for certification.

...
Read full release