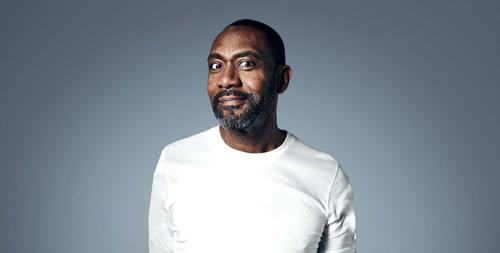 September 2021 will see a stellar line-up in the city as Leeds International Festival of Ideas presents its ambitious programme as a platform for exploring new ideas and innovation.

The festival, formerly Leeds International Festival, presents five thought-provoking panel debates running alongside four inspirational keynote speeches exploring and challenging key issues and viewpoints - all impacted on during the last extraordinary 18 months.

Announcing the panels along with nearly 30 speakers, the festival will discuss and debate the questions; Can we ever be who we want to be? Does the future have enough food? Are we more lonely? Is the UK media broken and finally Green or Growth? It will run across three landmark venues in Leeds. The historic Leeds Corn Exchange, legendary City Varieties Music Hall and the centrepiece Leeds Town Hall.

Names for the panels include; BBC Media Editor Amol Rajan, the award-winning author, queer performer...
Read full release