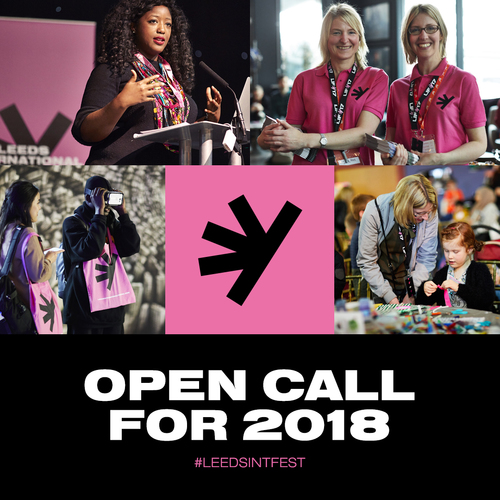 Leeds International Festival is back on the billing for the city after a highly successful first year with plans to be even bigger and more ambitious in 2018.

Individuals, groups and organisations have the opportunity to help shape the programme with an open call to submit ideas on new content for next year's event.2017 saw the launch of Leeds International Festival which highlighted the international appeal of Leeds' rich and vibrant portfolio in front of an audience of 17,000.

This new exciting cultural festival, funded by LeedsBID (Leeds Business Improvement District), saw 35 events from tech, music, moving image and fashion strands, with more 300 speakers and artists over a nine-day period in April. It delivered something for all, with a line-up including footballing greats and a Hollywood star, a BRIT winner and a not so classical symphony, an array of international headline speakers at the top of their game and an interactive event for children,...
Read full release