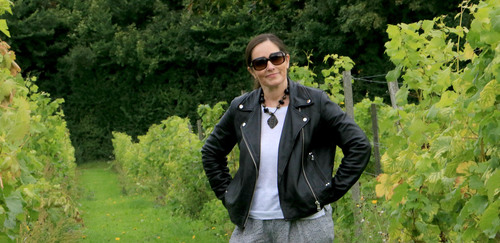 Surrey mum of one, Charly Dove, has just been announced as a Finalist in the prestigious 2018 Brilliance in Blogging Awards (The BiBs) in the Photo category. Her parent & lifestyle blog PODcast (https://www.podcastdove.com) focuses on the great outdoors and appeals to families with young children.

More than 50,000 votes were cast across 11 categories for the awards which are organised by BritMums. BritMums is the UK's largest and most influential network of Lifestyle Bloggers and Social Influencers.

The BiB Award Winners will be announced during a Twitter chat on 12th October 2018 at https://twitter.com/britmums 1pm UK time.

Charly Dove...
Read full release