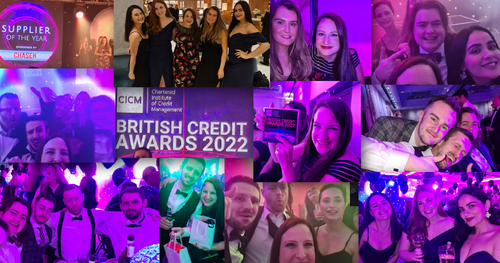 LONDON, 28 March 2022 - Chaser, the global accounts receivables automation platform and credit control services provider has been awarded B2B Supplier of the Year at the Chartered Institute of Credit Management (CICM) British Credit Awards 2022.

The CICM British Credit Awards recognise stand-out achievements of the most deserving individuals, teams and organisations in the international credit management industry.

Judges praised Chaser for allowing credit teams worldwide to automate the accounts receivables process without losing the human touch with their customers, the implementation of end-to-end receivables automation in 2021, and the demonstrable results achieved for end-users. This award highlights the ability Chaser users have to automate tasks without compromising their customer relationships, due to the...
Read full release