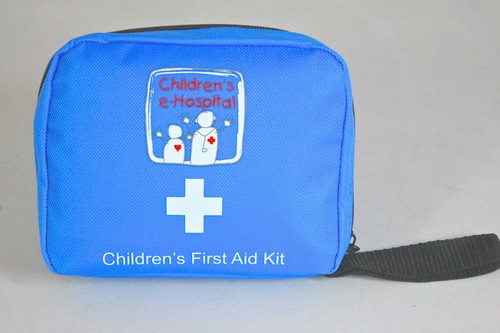 The Children's e-Hospital, founded by consultant paediatrician Dr Tim Ubhi, has launched a dedicated first aid kit just for children.

The first aid kit – which has been developed to use alongside the resources on the e-Hospital website – contains over 50 individual pieces together with quick reference flash cards for CPR (resuscitation), sepsis and choking.

Dr Tim Ubhi, consultant paediatrician and founder of The Children's e-Hospital, said:
"Every family should have access to a first aid kit and The Children's e-Hospital pack provides all the essentials to give parents and carers the confidence to manage minor injuries at home and on holiday.

"As well as flash cards - which provide the symptoms to identify more serious health issues such as sepsis - the first aid kit has been digitally integrated with the 'parent information for first aid' section on the...
Read full release