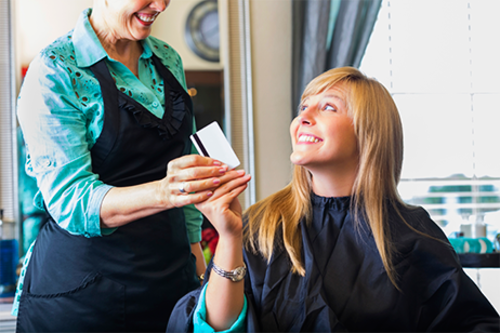 Surge of SMEs in the Beauty & Cosmetology industry needing to accept card payments.

Over the last 12 months or so, Chip & PIN Solutions has witnessed a surge of businesses in the beauty industry needing to accept card payments. Britain's beauty industry is booming, and it comes as no surprise that beauticians need to offer their customers the option to pay on card, especially with an average transaction value of over £40.

Traditionally the barriers for beauticians accepting card payments have been related to cost and accessibility. However with 1 in 6 new start-up businesses in the UK being in the beauty and cosmetology sector, business owners and especially mobile businesses need to be up to date with payment technology, ensuring that they can offer their customers flexibility with their card payment options.

What are the costs?
It is not possible to provide the exact costs for a business to accept card payments, as pricing...
Read full release