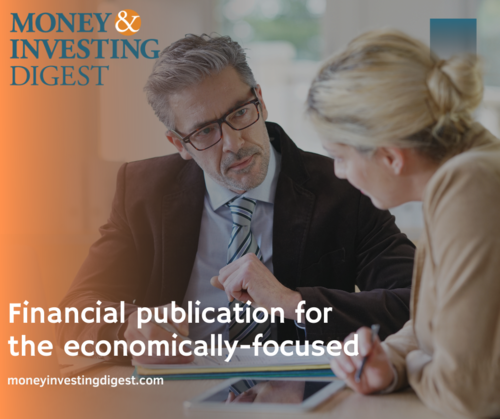 https://www.moneyinvestingdigest.co.uk/

The publication will feature a mixture of original content and expertly curated news from the sector's top media titles.

Money & Investing Digest (MID) aims to provide financial information and investment advice to its readers, driving positive socio-economic decisions while providing curated insight from trusted sources.

MID will be the first online publisher to feature a new Citrus Ornge technology that enables websites to gather content from other publications in ways that favour Google algorithms. This enables publishers to seamlessly optimise their domains by providing the most popular news from leading websites via an easy to use platform.

The website and technology have been launched by Citrus Ornge, a...
Read full release