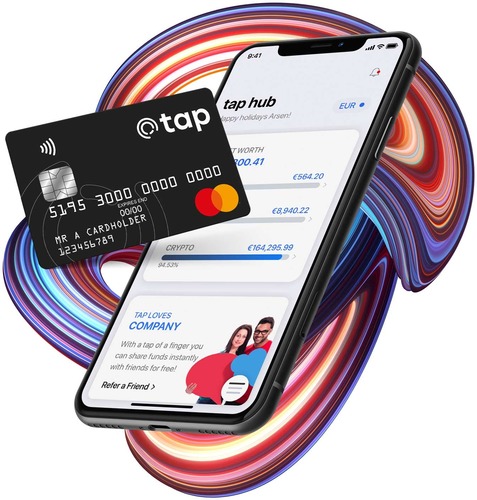 Hello,

I'm issuing an announcement on behalf of tap global - tap, the world's first truly unified crypto banking - bridging the gap between crypto and fiat currency. It's a big deal for personal finance.

They launched to the public at the start of the pandemic (24 February 2020) and this is the official media launch and first press announcement.

Founder and CEO Arsen Torosian is available for interview all day Wednesday 24 and Thursday 25 June and by appointment thereafter. At just 26yrs old and a former games developer, he has an interesting back story on how tap was created.

A couple of news/features angles:

Launching a business at the start of a pandemic
Profile feature on 26yr old Arsen Torosian
As we ease up from lock-down we enter a world of change with an increased digital focussed - social distancing, working remotely, increased card/hands free payments and a changing landscape in...
Read full release