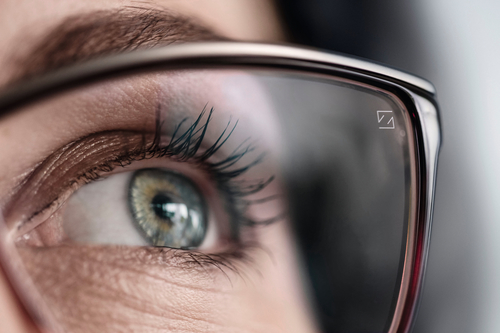 THE EYES HAVE IT

We all know we need to look after ourselves by making sure our lifestyles choices are healthy ones and that we keep fit and active. But we tend to take our eyes and eyesight for granted which is why National Eye Health Week (24-30 September) highlights the importance of eye health and the need for regular sight tests.

For everyday spectacle wearers, that's not just turning up for a two-year check-up at your local optician, it's also about making sure your eyes are cared for on a daily basis. Results of a 15-year study published in the British Journal of Ophthalmology in January this year reveal that rates of eyelid cancer have risen by 2% each year and that the risk of developing eyelid cancer doubles for both men and women for every decade beyond the age of 60.

One of the simplest ways of ensuring healthy vision is to protect eyes from harmful UV light …all year round. Constant exposure to UV rays is not only...
Read full release