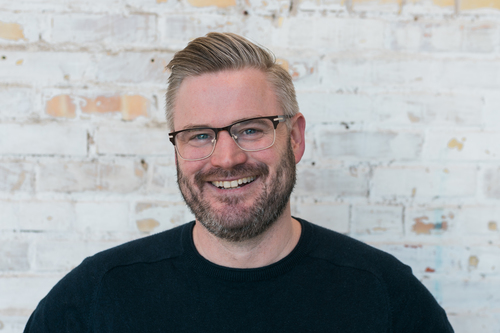 MEDIA CONTACT:
Brandi Eppolito
Director of Marketing|Clearhead
Mobile: +1-985-320-5470
Email: brandi@clearhead.me

FOR IMMEDIATE RELEASE:
29 March, 2017

AUSTIN, Tex. (29 March, 2017): Clearhead, the digital optimization company, based in Austin, TX, today announced the launch of its London office along with the hiring of its Head of European Business, Ed Tomalin. The expansion allows Clearhead's team of experts in UX design & research, product management, data science, engineering and experimentation to meet increasing demand from the company's numerous global clients.

Clearhead, whose roster of clients includes adidas, Patagonia, Tesco and Ulta, began its work in...
Read full release