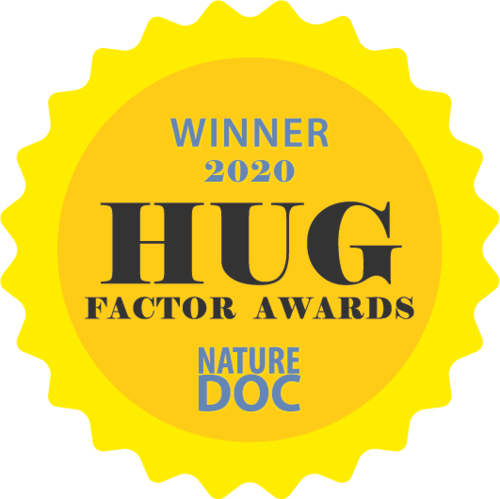 NatureDoc, the UK's leading family nutrition clinic, is pleased to announce the inaugural NatureDoc Hug Factor Awards 2020, given to outstandingly huggable brands in the family health space.

With social distancing, and especially with Lockdown 2.0, everyone needs more hugs, and the NatureDoc Hug Factor Awards were devised to be the next best thing to a real hug.

Lucinda Miller, founder of NatureDoc, explains:
"The idea for the Hug Factor Awards was developed as an antidote to all the stresses and strains that everyone is experiencing in lockdown. We wanted to celebrate and reward brands – particularly in the mother, baby and parenting sector – that are going the extra mile to give their customers a virtual hug. This may be through creating a unique product to help support people through this challenging time, or simply by offering a product that makes a small difference in making the day that little bit easier in the moment.

"A...
Read full release