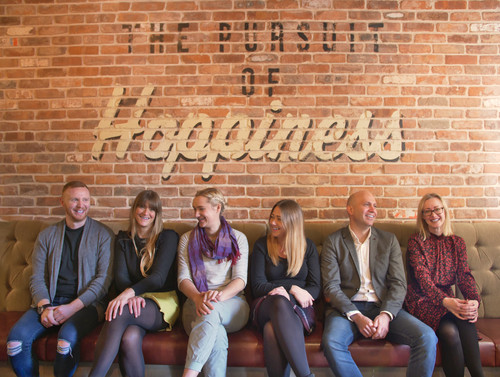 Digital marketing agency, ClickThrough Marketing, is up for seven awards at The Drum Recommends Digital Awards 2019. Based solely on client recommendations, the agency is listed as a contender in a range of categories including Search, Analytics, Client Service and eCommerce. The winners will be announced on Tuesday 3rd December 2019 at the London Marriott Hotel.

The Drum Recommends was established to support businesses in selecting agencies based on the recommendations of existing clients. This is one of the most important metrics to consider when investing in agency support for digital marketing strategy and execution. Billed as one of a kind in the industry, The Drum Recommends Digital Awards can only be entered or won as a result of positive reviews and feedback from clients, demonstrated with ratings on recommendedagencies.com.

From its campus in Lichfield,...
Read full release