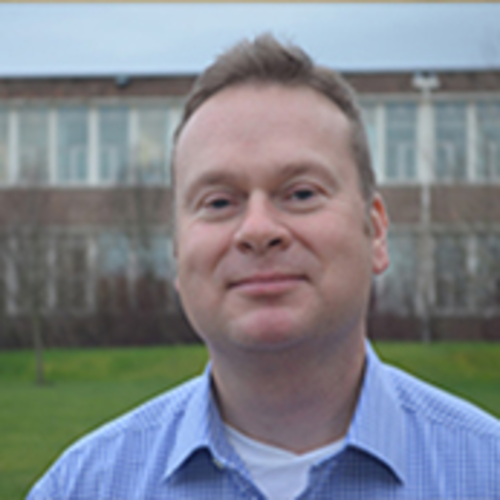 Consumer failings

Consumer champions' calls for transparency within the legal industry have been answered by a legal reviews website. SRA and Legal Ombudsman law firm compliance breeches together with customer reviews have been published for the first time in a way that enables consumers to access the data in an easily accessible format all in one place.

Solicitor.info has built upon its record of emancipating consumers from the traditional legal system and empowering them to make informed decisions when choosing a solicitor.
The Solicitors Regulation Authority (SRA) had been criticised by consumer bodies, such as the Legal Services Consumer Panel and the competition and markets authority for lack of transparency. Additionally, the slow-moving nature of the disclosure meant that consumers were kept in the dark of full facts when attempting to choose a solicitor. This issue...
Read full release