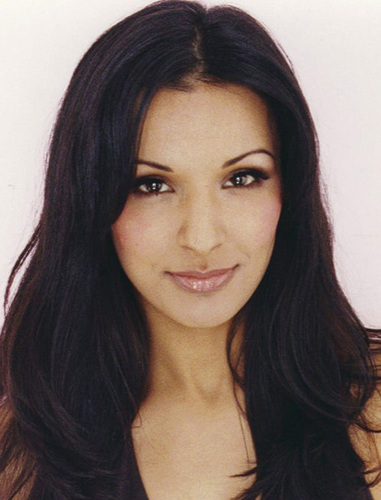 With countless gifts being returned each January and the seasonal sales starting earlier with every passing year, selecting a truly appreciated gift and ensuring it is beautifully presented is a small challenge – particularly in the current economic crisis.

Dee Momi of Clotheshorse offers her tips to ensure your purchases are both economically and ecologically friendly:

Select a gift they will love!

~ A common mistake is to buy something you like with no thought spared for the person it was intended for! Pay attention to where the gift-receiver shops; if you are buying jewellery or clothing for them – what style do they currently wear?; what do their interests consist of and what sort of gift would compliment that?

~ For someone who appears to have everything, buy them something they would never think to get themselves. Whether this is a gift...
Read full release