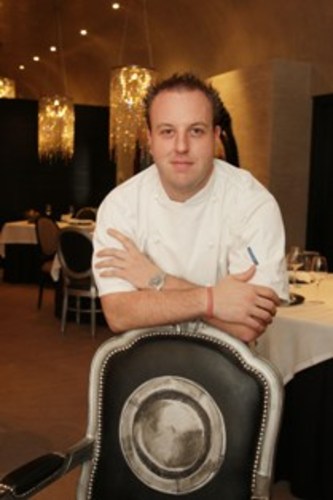 Following the success of the British Asparagus fortnight back in May, Gary Rhodes' Michelin starred fine dining restaurant, Rhodes W1, is hosting an exclusive Truffle fortnight to celebrate the start of the new season.

Launched on the 12th October 2010, Head Chef and Gary Rhodes' protégé, Paul Welburn, is treating guests to a fabulous four course menu from just £55.00 per person or seven courses for £75.00 per person.

The delicious menu includes 'Truffled Jerusalem artichoke soup partridge and chestnut', "Truffle and pine nut crusted halibut celeriac and confit chicken wing', 'Beef Rossini' and 'White chocolate custard truffle sorbet' for dessert.

Head Chef Paul Welburn says: "I worked closely with Gary to design this delightful menu in order to surprise people with something that they wouldn't necessarily expect. This is going to be our first annual Truffle fortnight and we hope you will enjoy it as much as you enjoyed our British...
Read full release