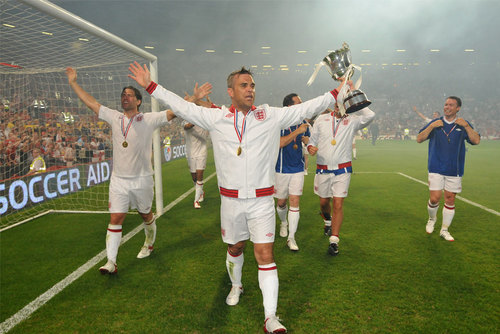 London, 5th June 2016 – Wembley based outsourcer Confero are aiming to take £120,000 for UNICEF's Soccer Aid 2016 by donating 60 call centre agents, who will be answering calls for the Telethon at their state-of-the-art call centre in Wembley.

Confero are proud to be an official corporate partner of the hugely successful celebrity event that has raised over £17 million for UNICEF's invaluable work, helping children across the globe.

Confero is one of the UK's leading providers of inbound and outbound outsourced call centre services and are excited to be involved for the fourth consecutive time since 2010. It is always a rewarding and fun evening, opening up the contact centre to volunteers including staff, suppliers, family and friends.

CEO David Freedman is "thrilled and honoured to be...
Read full release