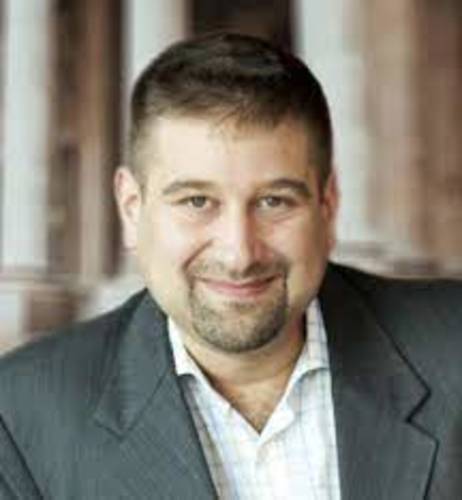 Connected Safety Net Limited, a supplier of next-generation workplace safety software, has announced the appointment of Simon Nestel as its Chief Executive Officer. Simon has over 25 years of marketing, sales, and international expansion expertise and will support the London based software developer with its strategy, investment, and growth plans. He brings to Connected Safety Net extensive commercial experience developing companies from start-up to profitability and a wide array of established relationships.

Connected Safety Net produces powerful software to make the world a safer place. Rapid advances in analytics, artificial intelligence, blockchain, machine learning, and visualisation technologies are driving sweeping changes in workplace safety software.

Connected Safety Net creates innovative software aimed at those responsible for the safety of customers, employees, contracts, and suppliers in all locations people live, work, and play.
...
Read full release