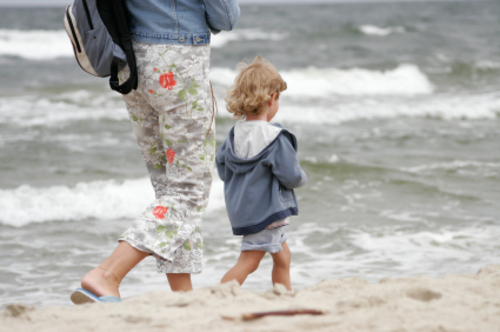 With 1 in 10 women (=1.3 million female workers) working more than 45 hours a week, and almost 30% of adults in the UK having dependent children*,(*Mintel's Balancing Work and Leisure report Sept 2008), it's hardly any wonder the best thing you could give a mother on Mothering Sunday this year is a break.

What could be a more thoughtful way to say thank you to Mum this year than with a few hours for herself?

Mummy PA is a service from Consider it Done especially tailored to mothers under pressure, designed to help with the vast array of organising and everyday to dos that are needed to keep the family household together and running smoothly.

MummyPA

Here's some examples of things Consider it Done do regularly for mums all over the UK;

- have the leaking washing machine repaired in a hurry
- find interesting...
Read full release