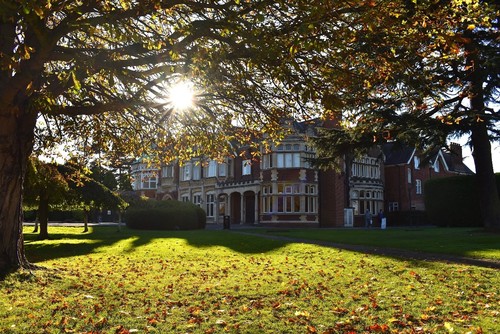 LONDON and WASHINGTON, D.C. -- ContactEngine, the next generation Customer Engagement Hub technology specialising in outbound conversational artificial intelligence (AI), has opened new offices at Bletchley Park.

Bletchley Park is famous for being home to the British Intelligence team responsible for breaking the German Enigma cipher code during World War II, which included English mathematician and 'father of AI', Alan Turing. WWII codebreaking activity at Bletchley also resulted in the development of the first programmable electronic digital computer, designed by Tommy Flowers, a telecommunications engineer from the British General Post Office (now BT) who worked alongside Turing and his team.

ContactEngine's new offices at Bletchley will be home to the company's product, development and innovation teams. The Software-as-a-Service (SaaS) customer communications technology enables clients like British Gas, BT, Verizon, Virgin Media and Whirlpool to...
Read full release