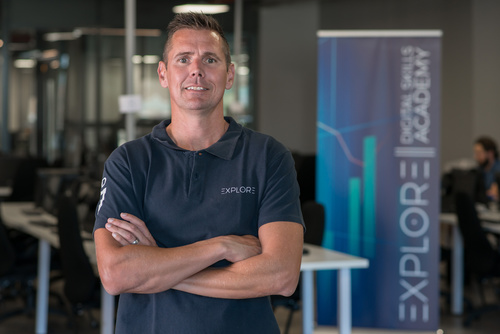 Based on successes in its home country, the EXPLORE Data Science Academy (EDSA), South Africa's world-leading data science training institute, will soon offer its range of online data science and data engineering courses in the UK.

EDSA began training young data scientists in South Africa back in 2017 when its founders, three experienced actuaries working in business, realised that there was a huge and growing disconnect between the demand for data science skills in business and the supply of qualified data scientists.

In its first year-long, full-time course, 100 new data scientists were fully sponsored by corporate companies and successfully graduated. Since then, the EDSA has trained over 1,000 students in data science through its full-time, short and long online courses. Their courses have also been recognised by Amazon Web Services (AWS), which has partnered with EDSA recently.

At the same time, the range of curriculum options...
Read full release