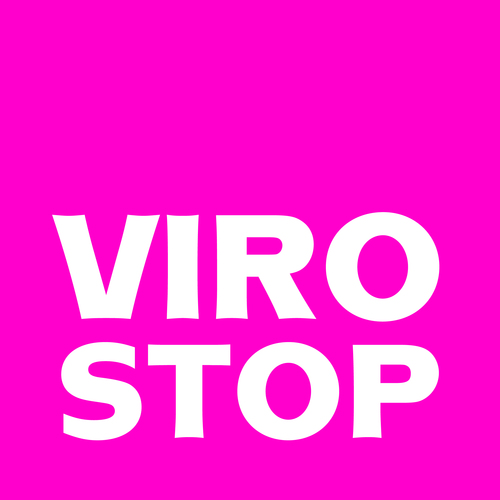 A recent clinical study has shown that the ViroStop anti-viral spray from Swiss company, Herb-Pharma is effective in reducing the impact of Covid-19 for patients with mild to moderate symptoms. The key benefits were a 60% reduction in viral shedding after using the treatment and a reduction in the severity of clinical respiratory symptoms. The study supports the findings of earlier in-vitro tests where its mix of polyphenols inhibited the growth of the virus in cell cultures.

The study included 170 PCR confirmed SARS-CoV-2 patients at the Complex Medical Clinic in Budapest, Hungary between January 15th, and May 31st, 2021. The volunteers all had mild to moderate respiratory symptoms, having tested positive in PCR tests for Covid-19 at the start of the study, and their symptoms were monitored over 12 days.

Of the 170 volunteers, 86 received a nasopharyngeal spray, the patented ViroStop solution, which contains a mixture of Cistus Creticus and other...
Read full release