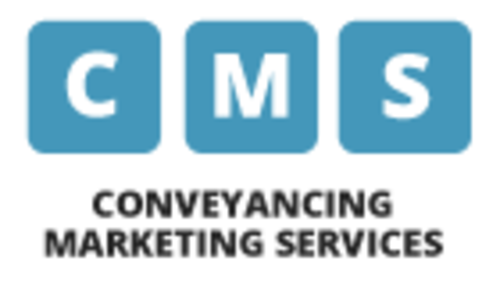 Property lawyer Sharon Buthlay outlines some of the key issues with buying new-build homes and how to minimise the risk of being left disappointed.

Buyers are being urged to beware of the pitfalls of purchasing a new-build home.

Sharon Buthlay, a property lawyer at Conveyancing Marketing Services (CMS) Ltd, has drawn attention to the problems which have been caused by the mass production of new homes – chiefly the shortage of skilled labour.

Many industry workers lost their jobs as a result of the recession and finding the right staff is now difficult for developers. The knock-on effect is that many homes are not complete in time for customers' move-in dates.

This has also been magnified by a very strong dependence on the Help to Buy scheme – 45 per cent of customers buying a new-build property in the first half of this year did so with Government assistance. It has proved so successful that the Chancellor, George Osborne,...
Read full release