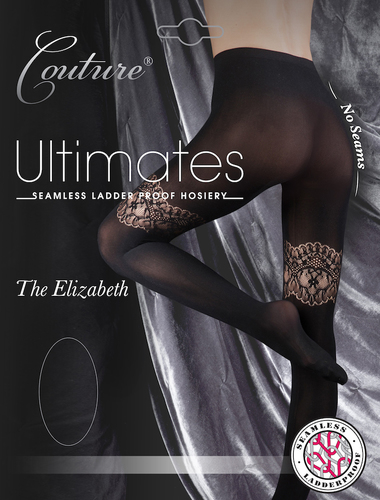 Couture Ultimates are the worlds first 100% ladder proof and seamless tights are set to launch this Saturday 1st October 2016 at www.UK Tights.com

The Couture Ultimates collection of hosiery has been created after a significant period of technical product design and knitting development by the expert hosiery team at Legwear International (Nottingham, England). Their objective being to create a hosiery product guaranteed to offer a new high quality experience for both the trade and consumer sectors worldwide.

Notes to editors:

-The range of Couture Ultimates Tights proudly ticks all of the boxes any hosiery wearer will desire, unlike any other product to date.

-Product range designed with an exclusive knitting technical difference unlike any other

-100% Ladder Proof (not just Ladder Resistant)

-100% Seamless (no seams, includes no body seams which can be found in current seamless product...
Read full release