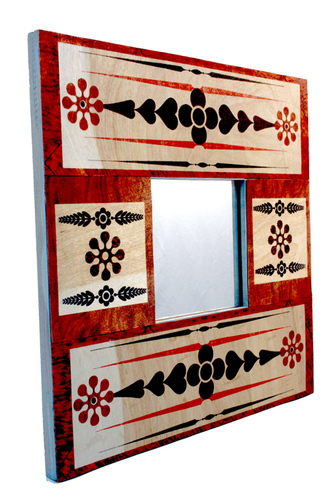 www.craftycomputerpaper.co.uk is the first and only UK Company to supply these sensational wooden inkjet sheets. The sheets are made from a thin (0.18"inch thick) veneer wood and have a paper backing. Each sheet has a lovely grain and colour variation. The colour of the wood sheets is light but can be varnished afterwards to give a rich lustre.

Crafty Computer Paper quotes the most frequent remark they get from their customers is how accurate, sharp and clear the images are after printing them on the wood veneer.
The Veneer has been treated with a special patent product which makes it possible to inkjet print on this absorbent surface. The process and chemicals used are all non-toxic. They are so easy to print off, cut out and can be applied to most surfaces using any type of glue or double sided tape....
Read full release