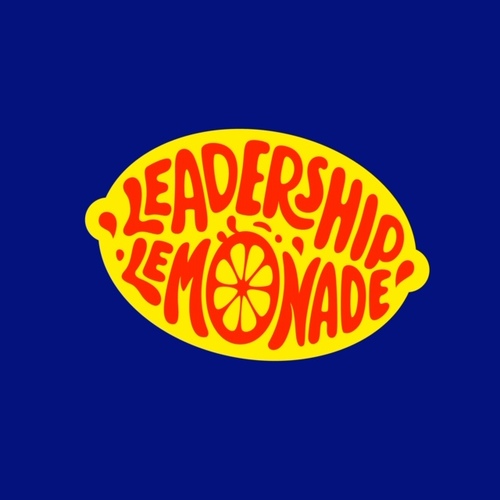 FOR IMMEDIATE RELEASE
London 22nd June 2020

Leadership Lemonade, a series of refreshing online sessions that squeezes the pips for a successful return to school as teachers and students come out of COVID-19 lockdown.

A series of five short, sharp sessions to help move beyond the triage of re-opening schools, to blue-sky thinking about the future of education have been specially designed for school leaders.

By signing up, headteachers will have a chance to listen to, and quiz school leaders from around the world on how they're approaching teaching post-COVID-19.

Leading the session is educational entrepreneur, Alex Bell, Director of Portland Education, named as one of the top 100 education innovators in the world by HundrED and Forbes magazine for 2020.

Alex said, "It's incredibly tough for school leaders right now. We've put together Leadership Lemonade to help school leaders take control and seize...
Read full release