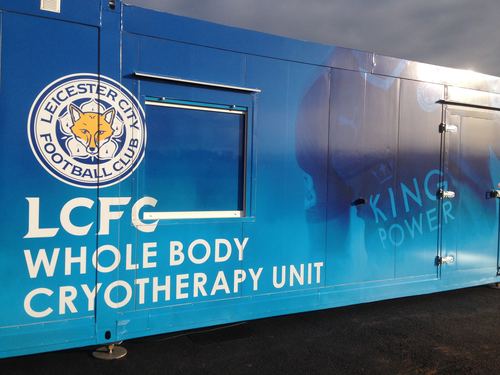 In one of the most amazing stories in modern football, CryoAction client's, Leicester City Football Club have won the Premier League title for the 2015/6 season.

From battling relegation in the previous season, the club has fought back to take on the biggest clubs in the most intense and competitive league in the world and emerge victorious.

Leicester City are early adopters of whole body cryotherapy, having brought in a rental chamber at the end of the previous season. They then embarked on an amazing run of victories, winning seven out of nine games, that took the club from near certainties for relegation to eventually finishing in 14th place.

For the 2015/6 season, the club was again suggested as primary candidates for relegation and bookmakers offered odds of 5000/1 against a Premiership title.

Building on the previous season, Leicester City...
Read full release