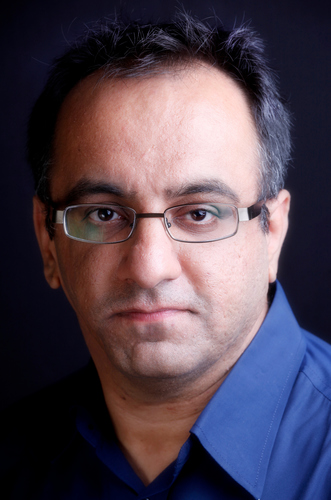 Dr. Siraj Shaikh joins London-based Quantum and Mobile Security Startup, Crypta Labs, in an advisory capacity focusing on the cybersecurity risks posed by connected vehicles

London-based quantum and mobile security start-up Crypta Labs has strengthened its cybersecurity expertise with the appointment of leading transport security expert, Dr. Siraj Shaikh. This is the latest in a series of expertise-led appointments for the company, which has bolstered in-house knowledge across key markets of financial services, health and transport.

Siraj is uniquely qualified in the arena of transport security, having spent his career in academia; his primary research interest being systems security, and the intersection between cybersecurity, systems engineering and traditional computer science.

His work has addressed a range of problem domains including;

- automotive cybersecurity
- rail safety
- monitoring of insider...
Read full release