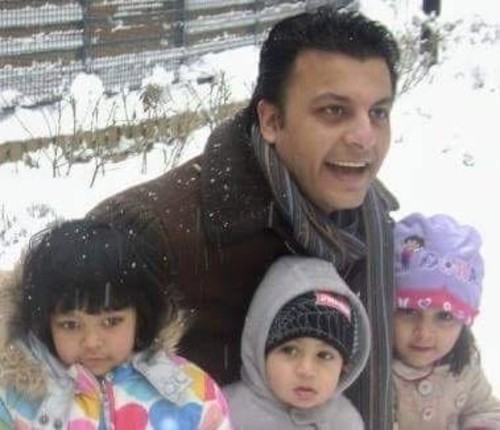 Baroness Warsi has appealed to Pakistan's Prime Minister Nawaz Sharif and Interior Minister Chaudhry Nisar Ali Khan to continue committed efforts to bring British National Fahad Malik's killers to justice.

Fahad Malik, a British-Pakistani barrister was shot dead on Monday 15th August in Islamabad close to the Prime Minister's residence in front of many witnesses, despite Interior Minister Chaudhry Nisar Ali Khan's 'Safe Cities' campaign launched in June this year.

Lady Warsi released the following statement;

I am deeply saddened by the senseless murder of British National Fahad Malik in Pakistan.

Fahad Malik was a well-known and respected member of the UK Pakistani community and was tragically assassinated in the vicinity of a Police Station in Islamabad on Monday 15th August after mediating a dispute between two parties.

This further murder of a British national is sadly indicative of the plague of...
Read full release