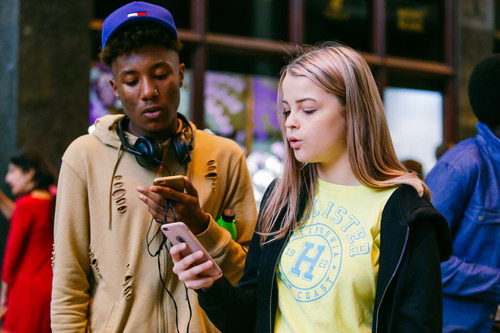 Charity retailers risk alienating Generation Z by not linking to ecommerce from Insta.
Brand new consumer research report specifically about charity retailers using social media to attract supporters to their online offering, reveals that charities are not making the most of these free tools available and could be missing out on revenue and awareness amongst 18 – 24 year olds – Gen Z.

Research into charity retailers using social media was undertaken by retail software company Cybertill with Gen Z research run by YouGov and commissioned by Cybertill.

Never before has there been so many opportunities for charity retailers to reach all demographics. Gen Z are a group who love social media, they feel part of a global community, are more socially conscious and have more in common with their grandparents than they do their parents. Charity retailers need to reach out to this generation using social commerce to gain more interaction and ultimately,...
Read full release