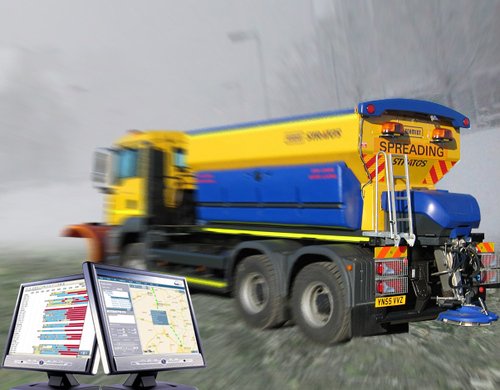 Cybit's vehicle tracking Technology Monitors Road Gritting Network

Location, Flow and Spread of Salt-grit Monitored in Real-Time

Whilst sub-zero temperatures are forecast for the remainder of this week, gritters throughout the country are working to keep the UK's road network clear of snow and ice to protect motorists and limit disruption during peak traffic periods.

Telematics and gps fleet tracking technology is deployed to assist wider maintenance organisations to manage their specialist winter maintenance vehicles. Over 1,000 of the UK's gritting vehicles are now equipped with Cybit's fleet-tracking solution that monitors and reports on a range of location-based information to control and manage the safety of the road network. This includes information on planned versus actual activity, and data that...
Read full release