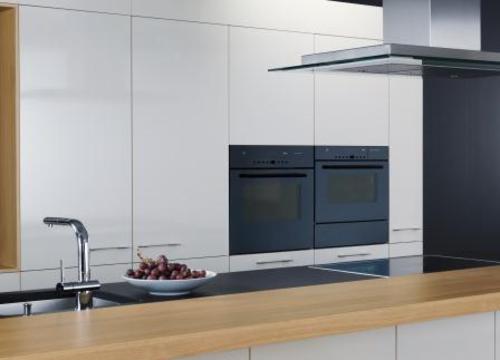 Steam ovens that combine conventional cooking methods and steam are increasing in popularity with consumers who are interested in the quality of their food. These consumers buy locally where they can and also choose in-season produce over those transported from far off climates.

Steaming these prized ingredients to produce nutrient rich meals is seen as the most appropriate method of cooking as it retains valuable vitamins and minerals, it is quick, beautifully clean and above all preserves taste and texture as well as those all important nutrients.

Whilst pricey at a guide price of over £3000, V-Zug – the Swiss pioneer of steam cooking, has a combi-steam oven that will cook a Turkey to perfection this Christmas.

V-Zug's Combair Steam S Features

- 56 Litre Capacity - plenty of room for the ubiquitous 30llb bird!
- 120 pre-programmed recipes – including roasting poultry.
- Patented SoftRoasting programme –...
Read full release