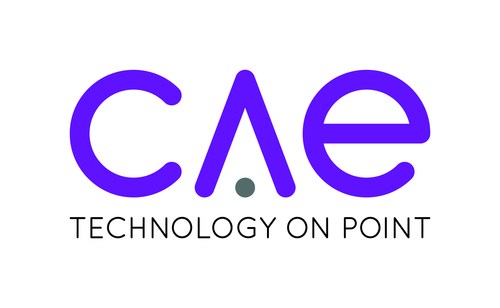 CAE Technology Services, the leading IT Infrastructure Solutions Provider, and all related group companies, has been acquired by Caerus Assets Limited, a holding company owned jointly between Justin Harling and Richard Behan, CEO and COO of CAE Technology Services respectively.

The acquisition has been funded through CAE's existing bank relationship and structure and does not involve any other third parties in terms of funding or ownership.

This significant move comes as the company exceeds an annual turnover of over £100 million pound sterling for the first time. 2018 has also seen CAE win yet more Cisco partner awards and debut in the Sunday Times HSBC International Track for UK exporters

Commenting on the announcement Justin Harling, CEO of CAE Technology Services said, "Richard and I passionately believe that CAE has the potential to be one of the most influential suppliers of IT Infrastructure solutions. We are confident that this...
Read full release