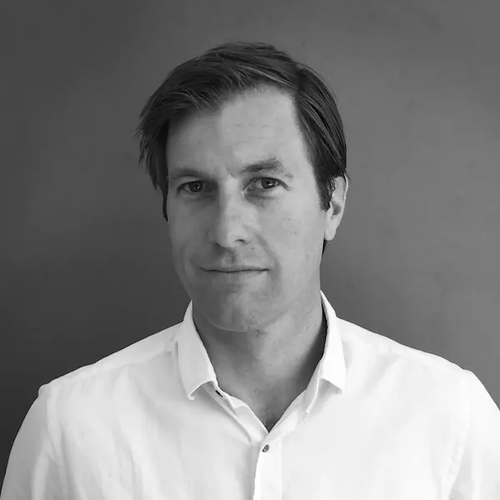 Huq, Europe's most advanced real-world consumer research company, has announced that it will give Digital Out Of Home Media (DOOH) planners the type and quality of demographic data that has previously only been available to advertisers in the programmatic web and mobile online sector. This is the first time that such comprehensive data has been collated from DOOH sites and is a significant enhancement in the way that outdoor campaigns can be activated in a more timely and effective manner.

To demonstrate the effectiveness of their research, the analysis conducted by Huq found that the best billboard space in London for targeting those people with an interest in culture isn't in a high-profile West End location or outside a large art gallery; it's actually in Whitechapel, near the Jack the Ripper museum.

By using geo-behavioural data, Huq can substantially enhance the efficacy of DOOH media planning, offering more effective use of budgets and providing...
Read full release